Living at the Sprachcaffe Campus in Malta
Comfort Apartment
Rooms: Single & Double.
Boards: NB, Breakfast, HB & FB.
Distance from School: On Campus.
Facilities: Air-conditioning, phone, shared kitchen & bathroom.
Comfort apartments are larger and more comfortably furnished than standard apartments. They are usually shared by 5 to 6 students and have a bathroom and a fully-equipped kitchen. Rooms are air-conditioned. Towels and sheets are provided and changed regularly.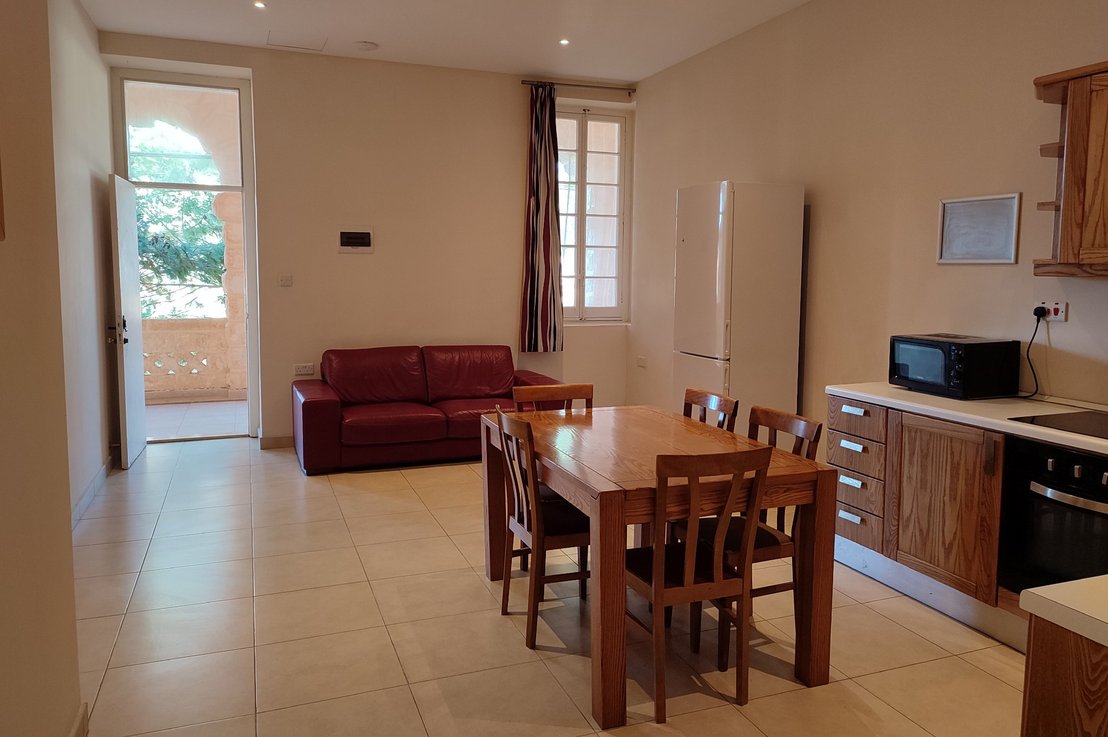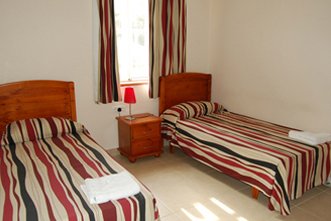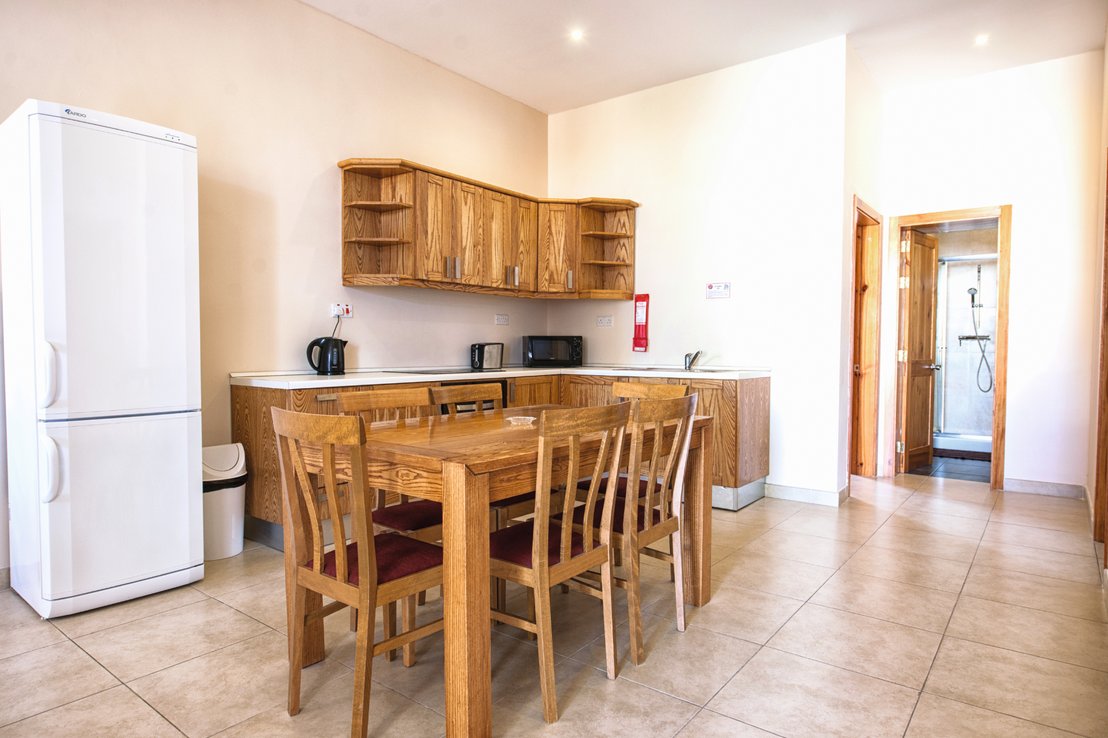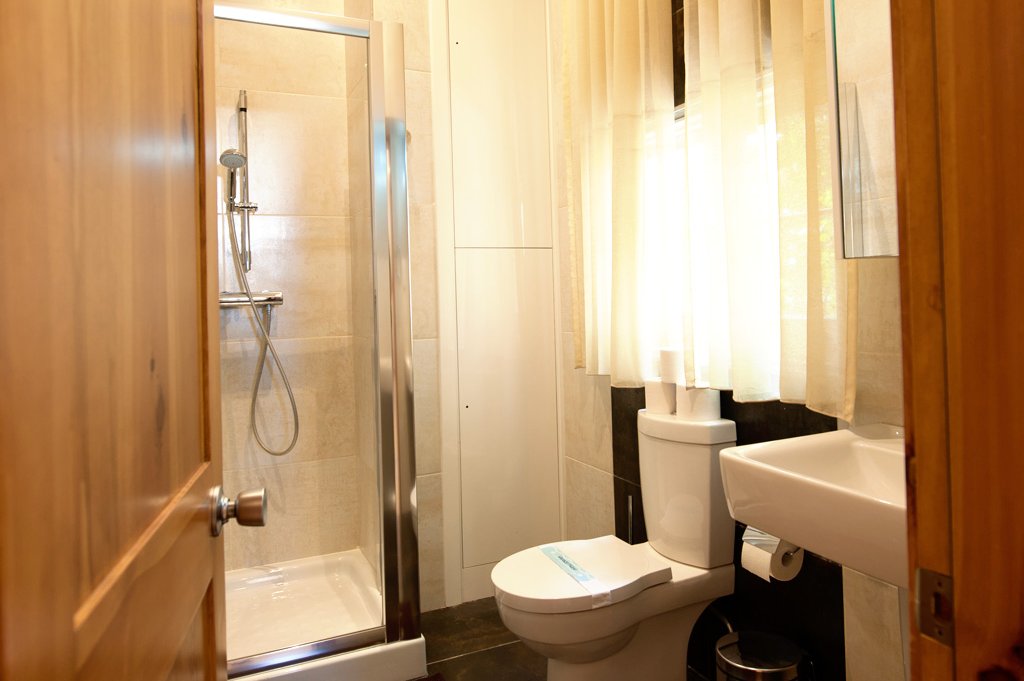 Do you have questions about the Sprachcaffe Campus in Malta? We look forward to helping you to plan the perfect stay.