A world wide network of partners
Sprachcaffe International has 32 language schools worldwide and offers language courses in many languages such as English, Spanish, French, German, Arabic, Italian and Chinese.
Our established network of schools allows you to choose a language course and accommodation most suitable for your taste, budget and goals. We always strive to provide a selection of different options from fun summer language holidays for young people to serious business language courses for professionals and examination preparation courses for those just starting down their career path.
Sprachcaffe takes you to the most exciting places in our world has to offer! With our many years of experience, we place great value on authenticity during your language trips, in order to arrange your stay to be as enjoyable as possible and to ensure that your foreign langauge skills develop constantly along the way. Experience the country, its people and its language in their natural environment. Our language courses in diverse locations abroad are led by native speakers, most of whom come from the country in which they teach. They, with the support of the Sprachcaffe Teamers, will give you a deeper understanding of your course's location and will attend to your language needs completely individually. We also organize a varied leisure program of excursions, sports activities, welcome parties and much more for you, with people representing loads of languages and countries from around the world.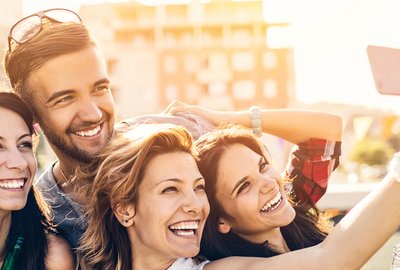 Combining a language learning opportunity with foreign cultures. Study Travel for 16+
More information »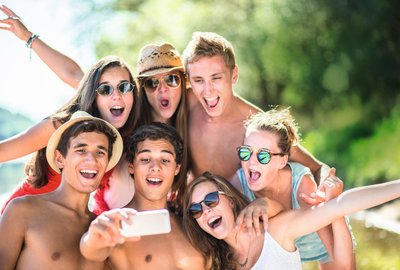 Programs for Young People
Fun, safe and supervised programs for 12-21 years old.
More information »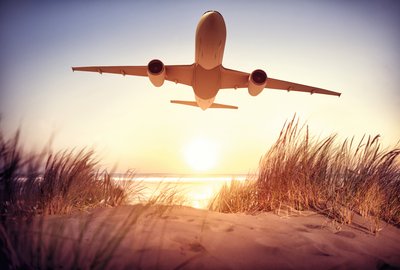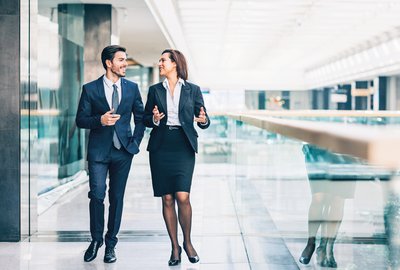 Language training for companies, skilled professionals and management
More information »
Combine your language studies, cultural and social activities. Adults aged 35 and above.
More information »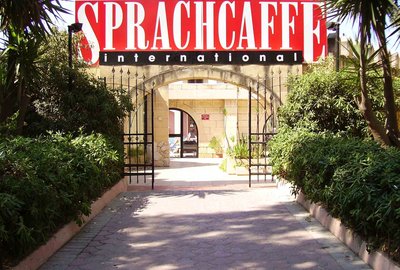 Sprachcaffe International
Visit our international Website to find more opportunities
More information »
Do you have questions about the Sprachcaffe Campus in Malta?
We are always ready to solve any doubts you might have!