Living at the Sprachcaffe Campus in Malta
Standard Apartment
Rooms: Single & Double.
Board: NB, Breakfast, HB & FB.
Distance from School: On Campus.
Facilities: Phone, shared kitchen & bathroom.
Standard apartments, all located on campus, have 4 bedrooms and 2 bathrooms, a basic but fully-equipped kitchen and standard furniture. Single or double rooms are available and breakfast, half board or full board can be booked additionally. Towels and sheets are provided and changed regularly.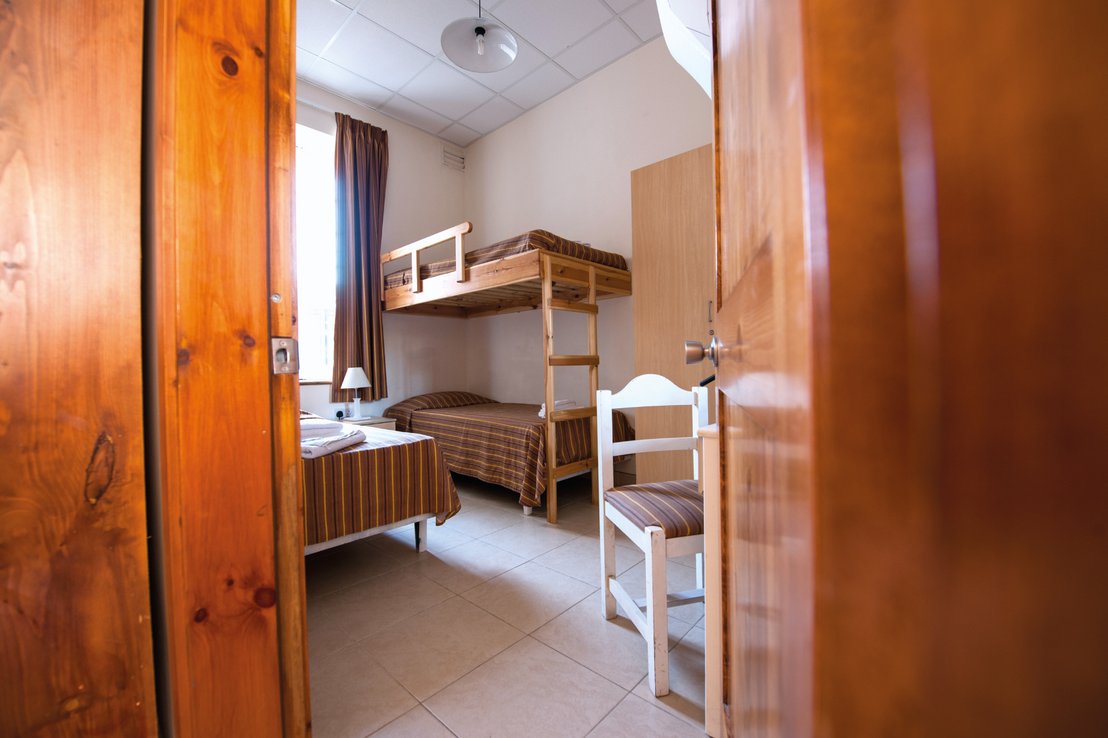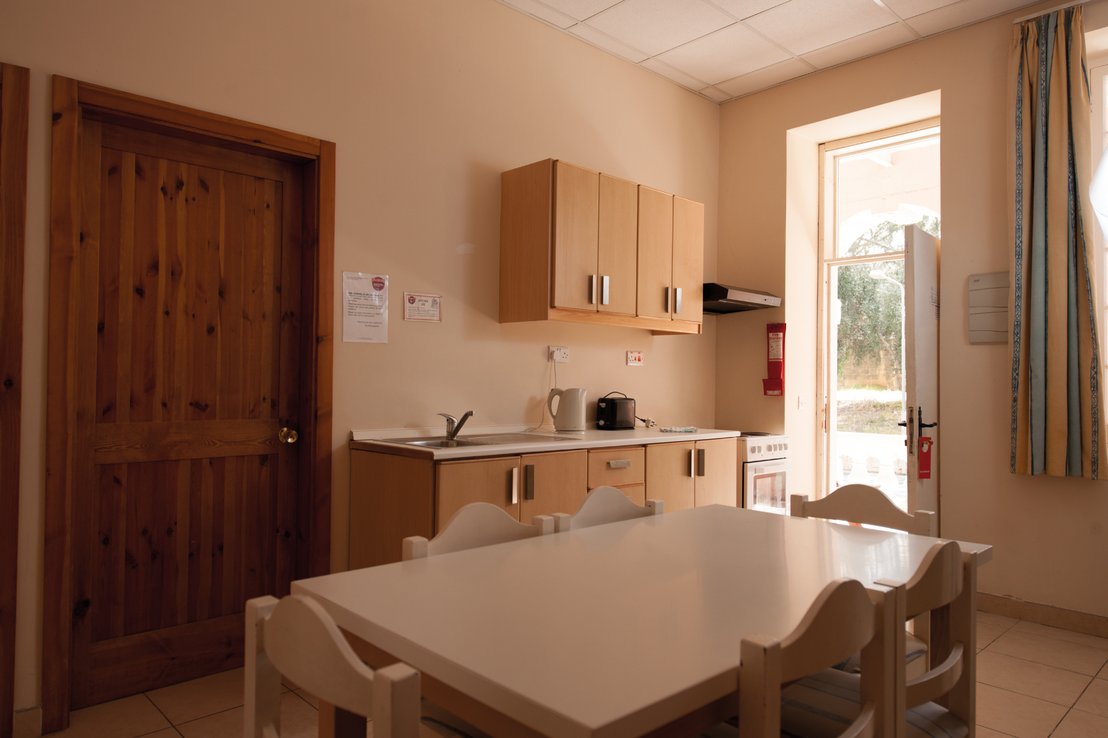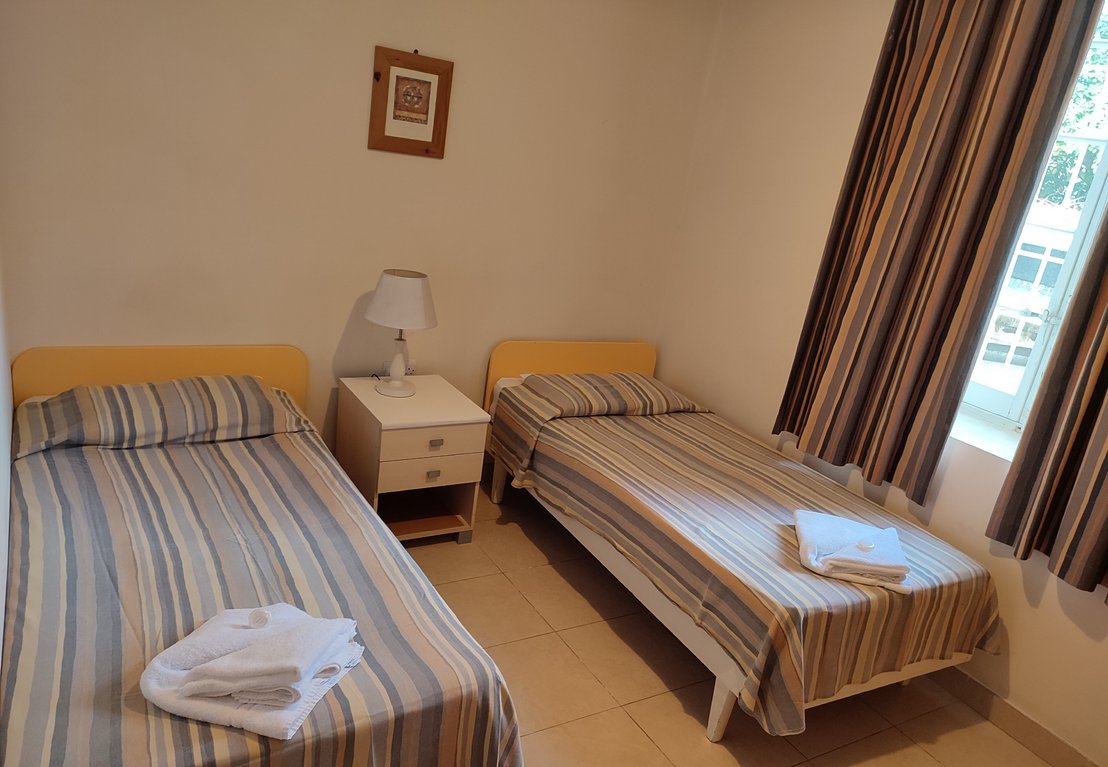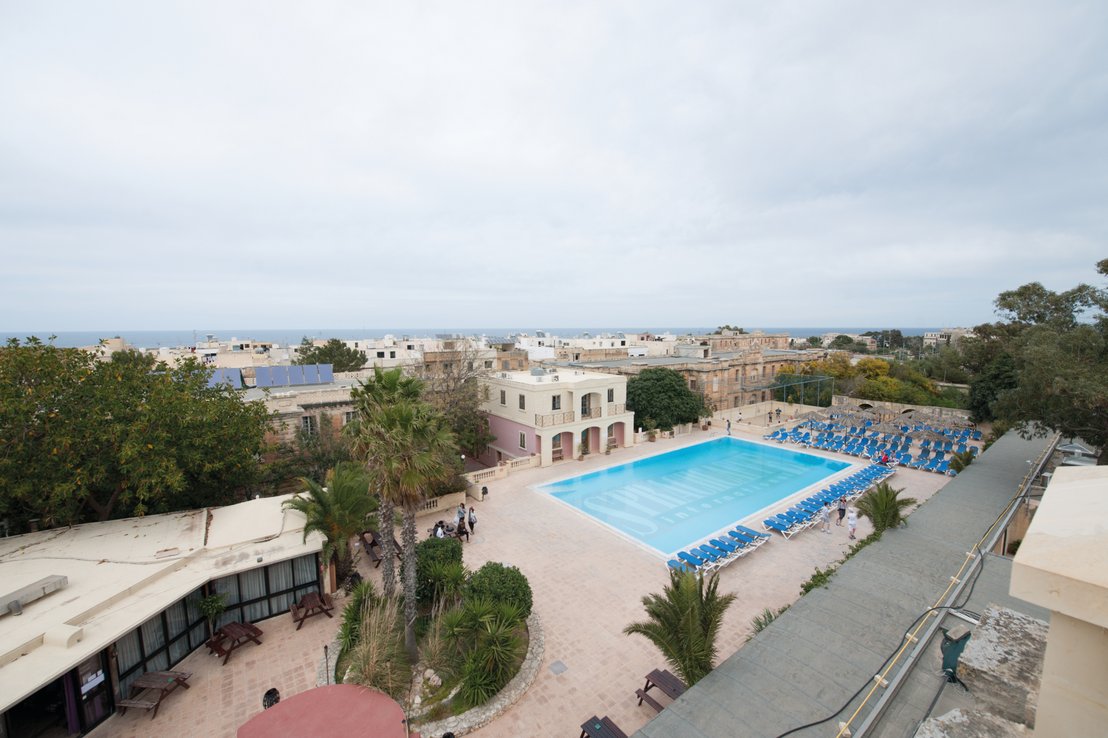 Do you have questions about the Sprachcaffe Campus in Malta? We look forward to helping you to plan the perfect stay.