The Sprachcaffe English School Malta
Sprachcaffe St. Julians is one of the biggest and definitely the most beautiful English language schools on the island. A wide range of English courses are offered for every need, from professionals to young learners. Located within our legendary Sprachcaffe Campus Malta, you will quickly connect to like-minded members of the community. Through our wide range of excursions and group activities, you will quickly become part of the sprachcaffe family and feel at home. You will be immersed in a new world of unique experiences and guaranteed personal development.
Here are the most relevant details of our english language school in a nutshell:
All in one location: Beautiful englisch school campus with classes, student apartments and a residence, as well as a bar and restaurant, disco, gardens, a pool and much more.
Located in in a quiet part of Pembroke, yet it is close to the entertainment district called Paceville.
A varied leisure programme with activities and excursions to suit all tastes.
All our host families are within walking distance of the englisch school.
Established in 1991 and accredited by ALTO, FELTOM and WYSE.
Qualified teachers with many years of experience.
Air-conditioned classrooms, studios and comfort apartments.
Great self-access facilities including DVDs and books to buy or borrow, a study and an AV room.
Our English Courses and Exam Preparations
Get an insight into the different programmes for english students and prices.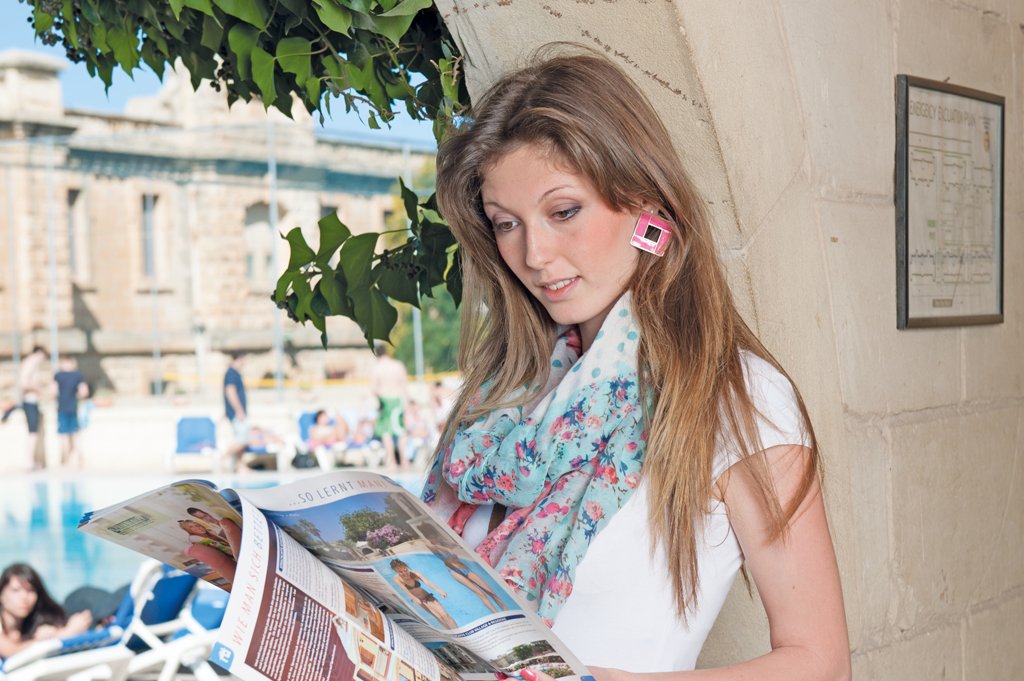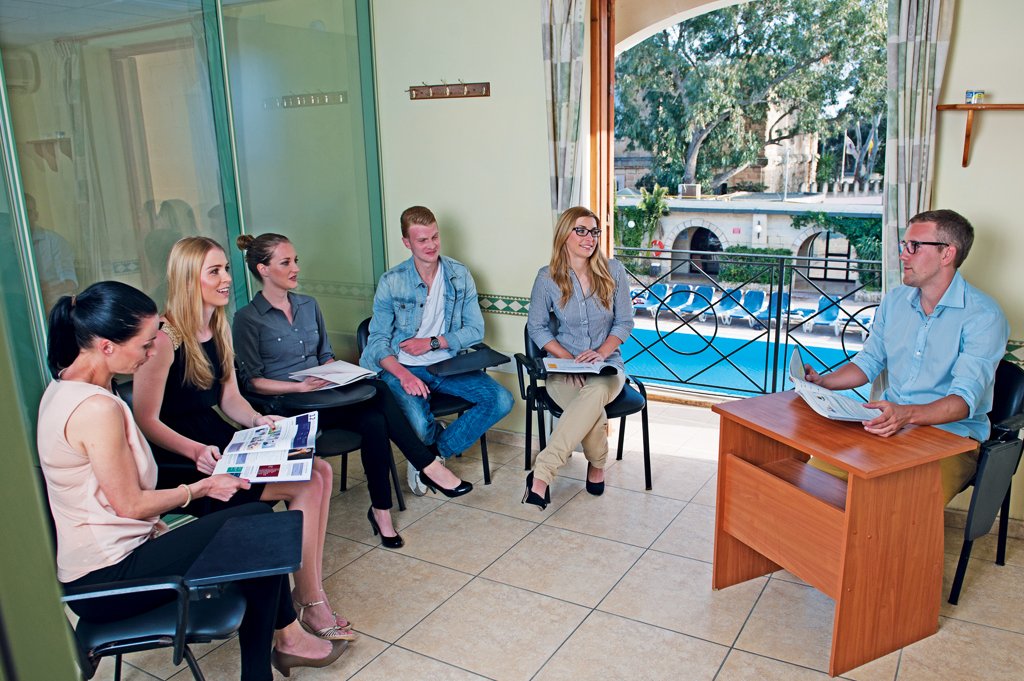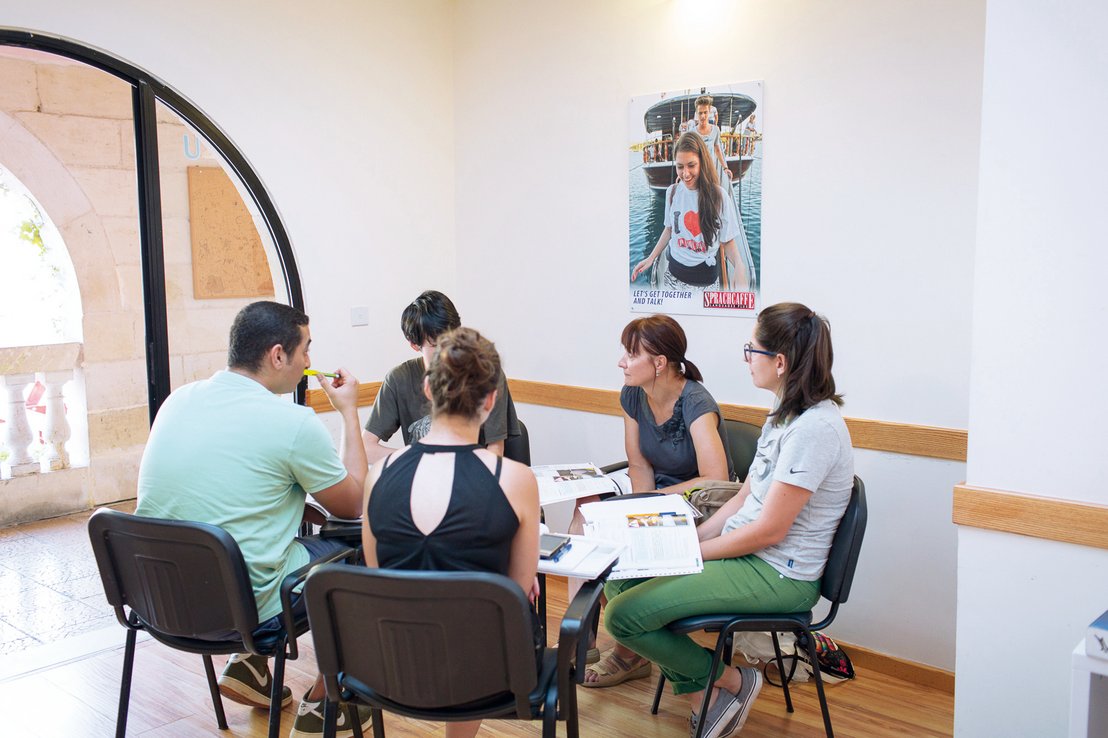 General Facilities at our school
Self-access facilities including DVDs and books to buy or borrow.
Internet and Wifi is free throughout the common area.
Room 12 is available for students to do their homework and revise their lessons.
Enjoy our weekly Movie Nights.
Frequently asked questions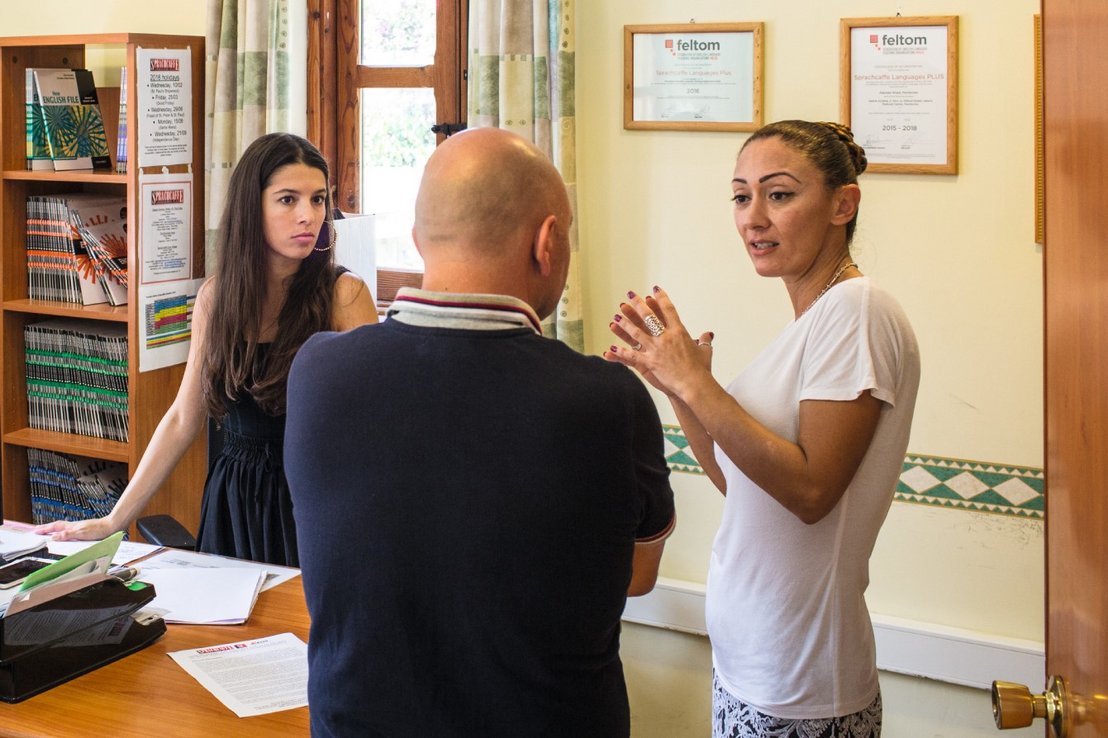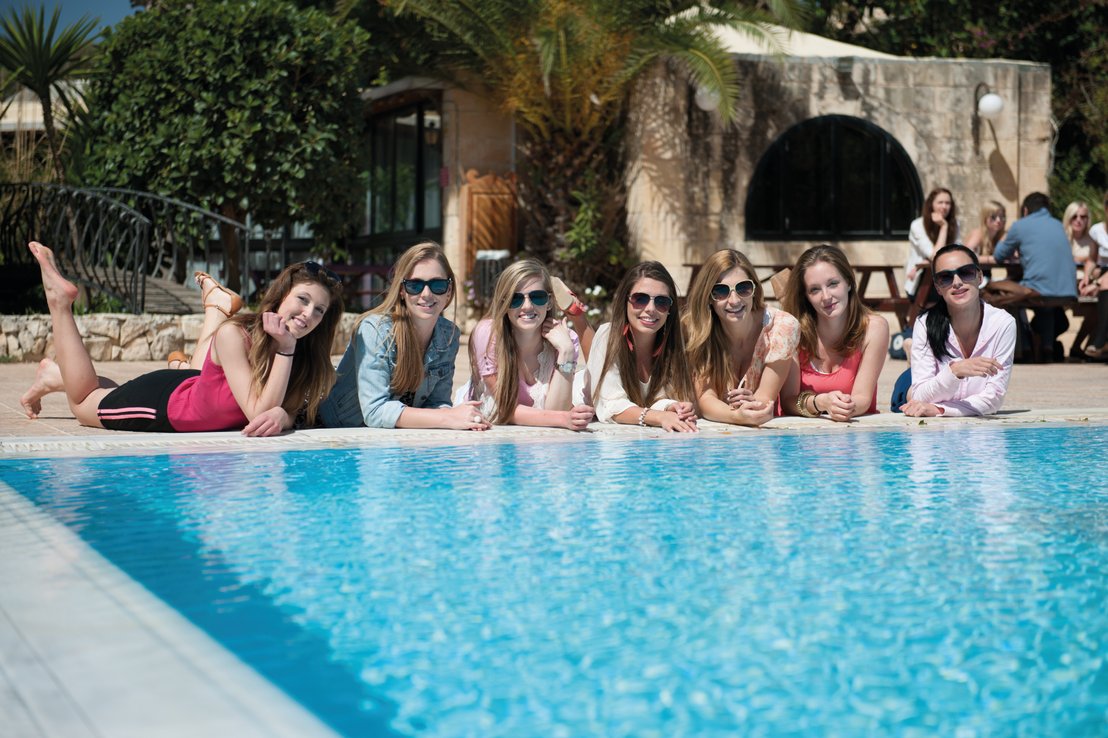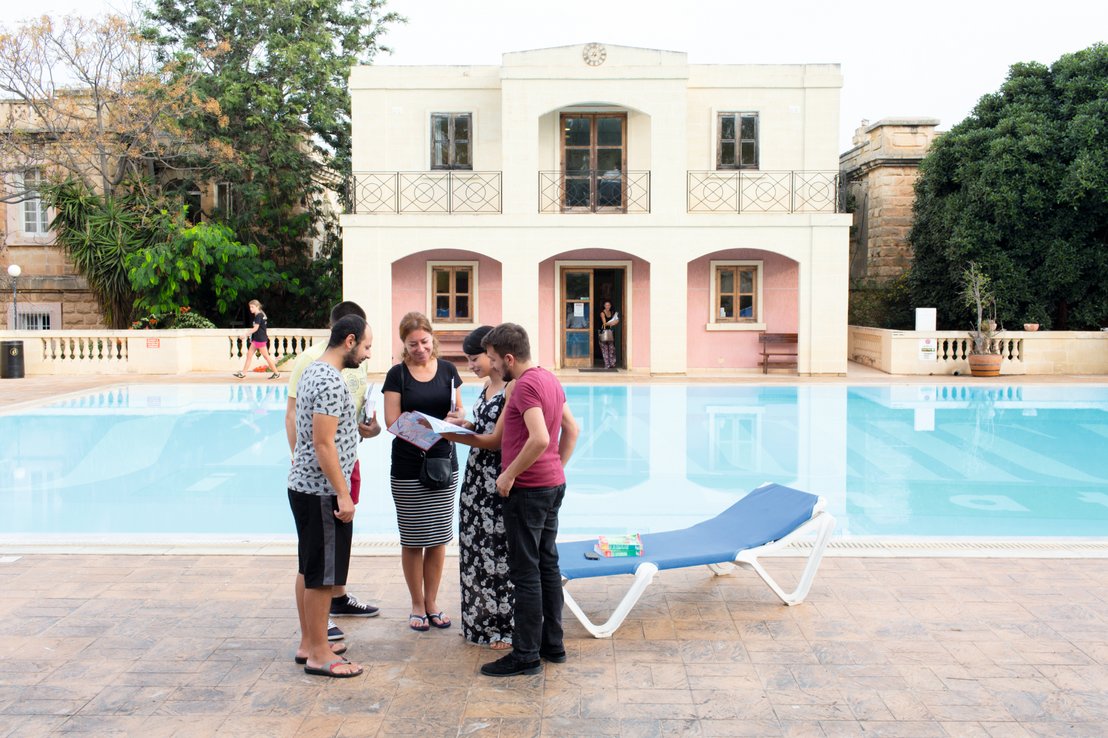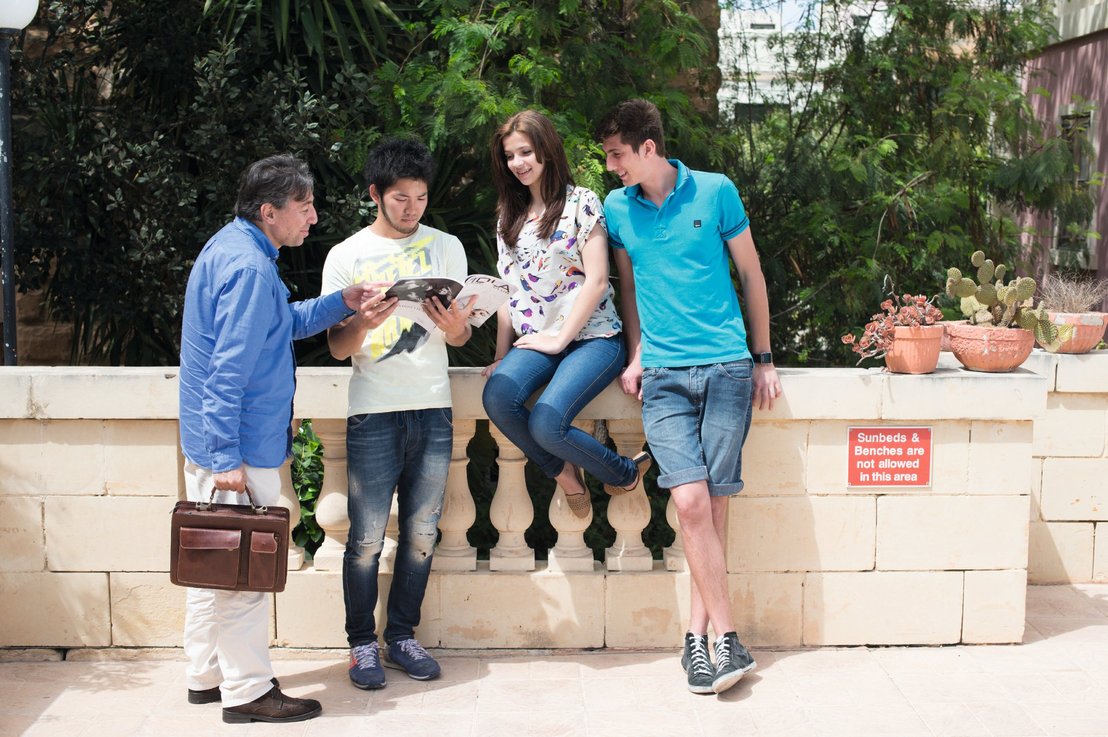 Convinced? Then enrol today and secure your place on one of our English courses.