Save up to €400 with the Sprachcaffe Espresso Discount!
Save big on your next language trip! Unwrap our incredible discounts and make your dreams a reality. Don't wait; start saving today!
Host Families Wanted
Become a Sprachcaffe partner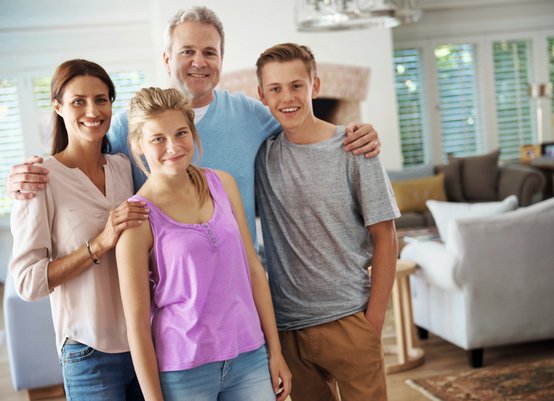 Hosting foreign students is a great way to learn about another country without ever leaving your home! You can earn additional income for your family while enjoying a cultural exchange and getting to know people from all over the world.
Having students staying at your house is fun - you can show them your lifestyle, cuisine and favourite leisure activities and learn something from them. We know some families who became friends for life with some of their former house guests.
Ideal candidates have a spacious house with all necessary facilities, are friendly, open-minded and willing to open their doors to an amazing experience. Half-board or full-board with varied meals is expected to be provided to all our students. A host-family residence has to be within walking distance of our school on Alamein Road, Pembroke.
Sprachcaffe Malta is currently looking for host families willing to welcome our students from abroad into their homes. If you wish to apply and learn more about the possible income that you can earn each year or even just over one summer, please do not hesitate to contact us.
We look forward to your registration