Save up to €400 with the Sprachcaffe Espresso Discount!
Save big on your next language trip! Unwrap our incredible discounts and make your dreams a reality. Don't wait; start saving today!
Studio Apartments a Blend of Comfort and Convenience
Rooms: Single, Double & Tripple | Board: NB, Breakfast, HB & FB. | Distance from School: On Campus. | Facilities: Phone, shared kitchen & bathroom.
Nestled within the vibrant Sprachcaffe Campus in Malta, the studio apartments offer the perfect combination of privacy, comfort, and accessibility, making them an ideal choice for both group travelers and individual adults. These studios, available as single or double rooms, cater to diverse needs with various boarding options including self-catering, breakfast, half board (HB), and full board (FB). The joy of waking up in a space that's just a stone's throw away from your school is unparalleled, providing the convenience of on-campus living.
A Haven of Amenities for a Joyful Stay: Each studio is designed to be your home away from home, equipped with a range of facilities that ensure a comfortable and enjoyable stay. You'll find a private bathroom and kitchenette in your studio, along with a phone and air conditioning to keep you cool and connected. The joy doesn't end there; some studios boast a private veranda, offering a serene space to relax or to mingle with fellow participants. Regular cleaning service, thrice a week, and the provision of fresh towels and sheets add to the hassle-free experience. The large verandas serve as social hubs where you can meet and interact with other campus participants, adding a vibrant social dimension to your stay.
More Than Just a Place to Stay: Living in these studio apartments is about experiencing the full spectrum of campus life. The 24-hour reception desk is always at hand, ready to support you with any needs or queries. Step outside your studio, and you're greeted with an array of amenities that the Sprachcaffe campus has to offer. Dive into the pool for a refreshing swim, engage in a friendly match of beach volleyball, or take care of your laundry needs with ease. The campus also houses a bar and restaurant, perfect for social evenings or a quick bite. These facilities not only enhance your stay but also provide numerous opportunities to socialize, relax, and enjoy every moment of your educational journey in Malta.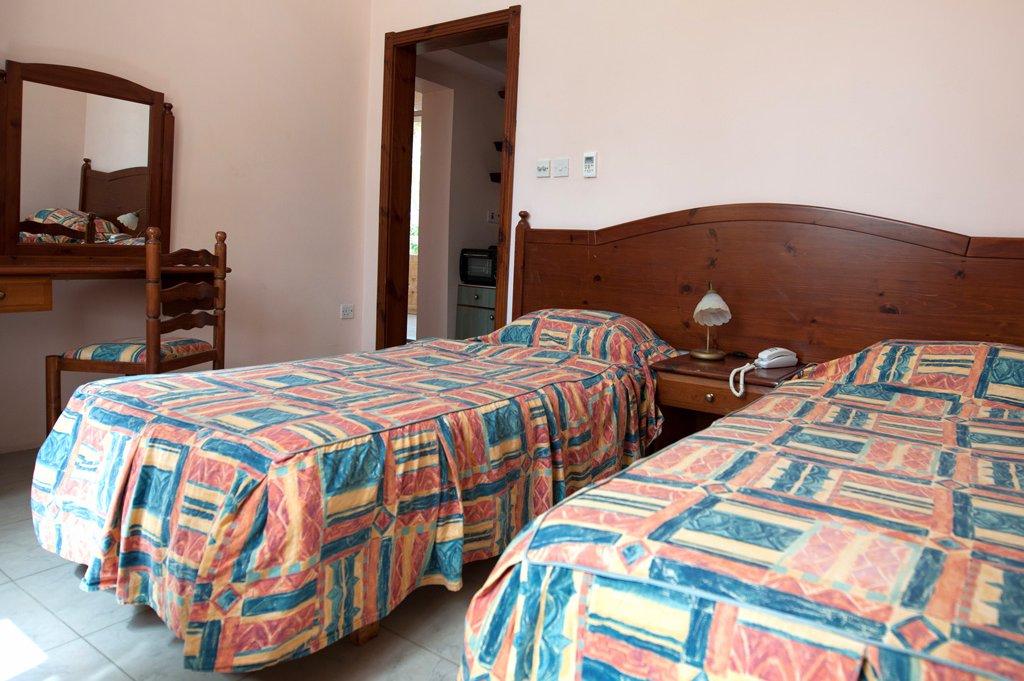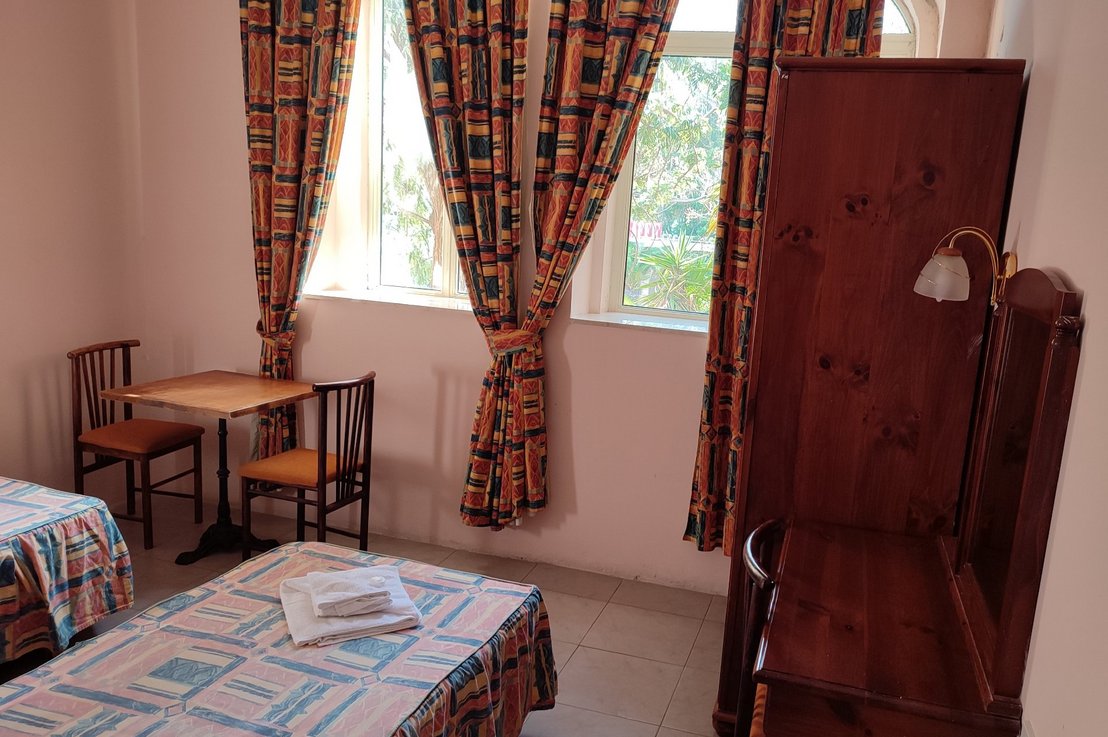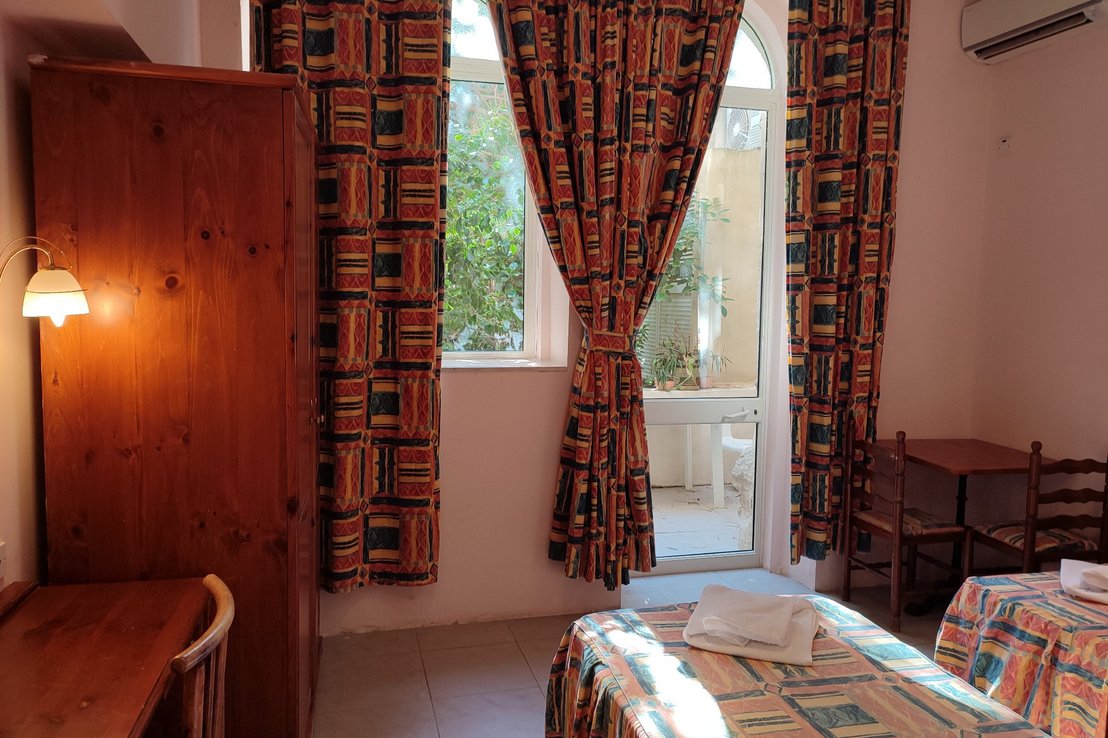 Do you have questions about the Sprachcaffe Campus in Malta? We look forward to helping you to plan the perfect stay.