Arrange your perfect Language Holiday
How to get prices of the english school using the travel planner:
Choose your Program
Choose the language course you would like to attend
Choose the duration of your stay
Select the date
Simply choose all your desired options to get a final price quote for your ideal language travel package!
If you have any questions, please do not hesitate to contact our support team.
English course in Malta for juniors starting fron 12 years.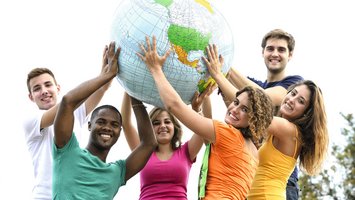 English courses for adults and young profesionals.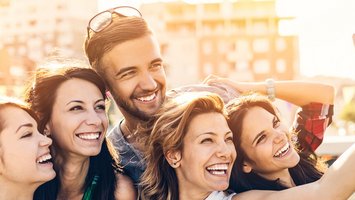 Prepare for an official english certificate and take the exam.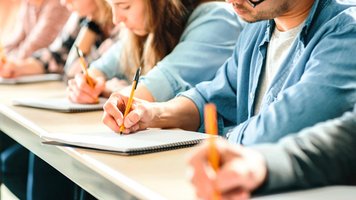 Learn english online with native speakers individually.