Save up to €400 with the Sprachcaffe Espresso Discount!
Save big on your next language trip! Unwrap our incredible discounts and make your dreams a reality. Don't wait; start saving today!
Thank you for contacting us!
We welcome you on board! Thank you for your interest in Sprachcaffe, we will respond to your email shortly.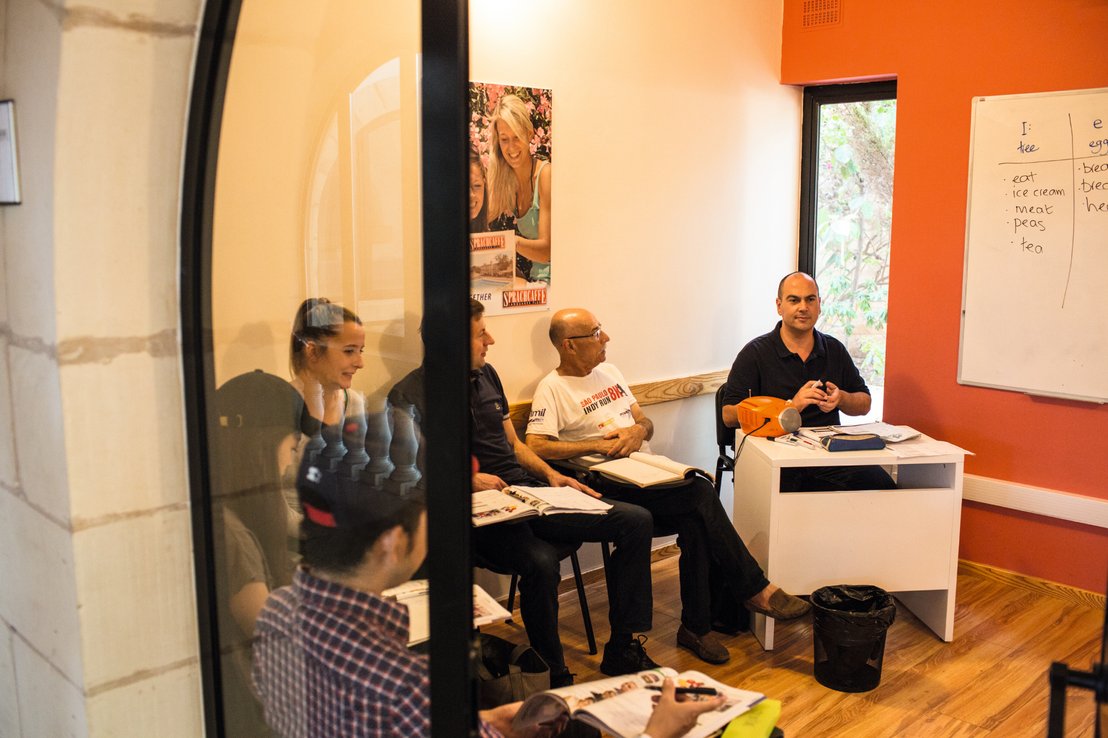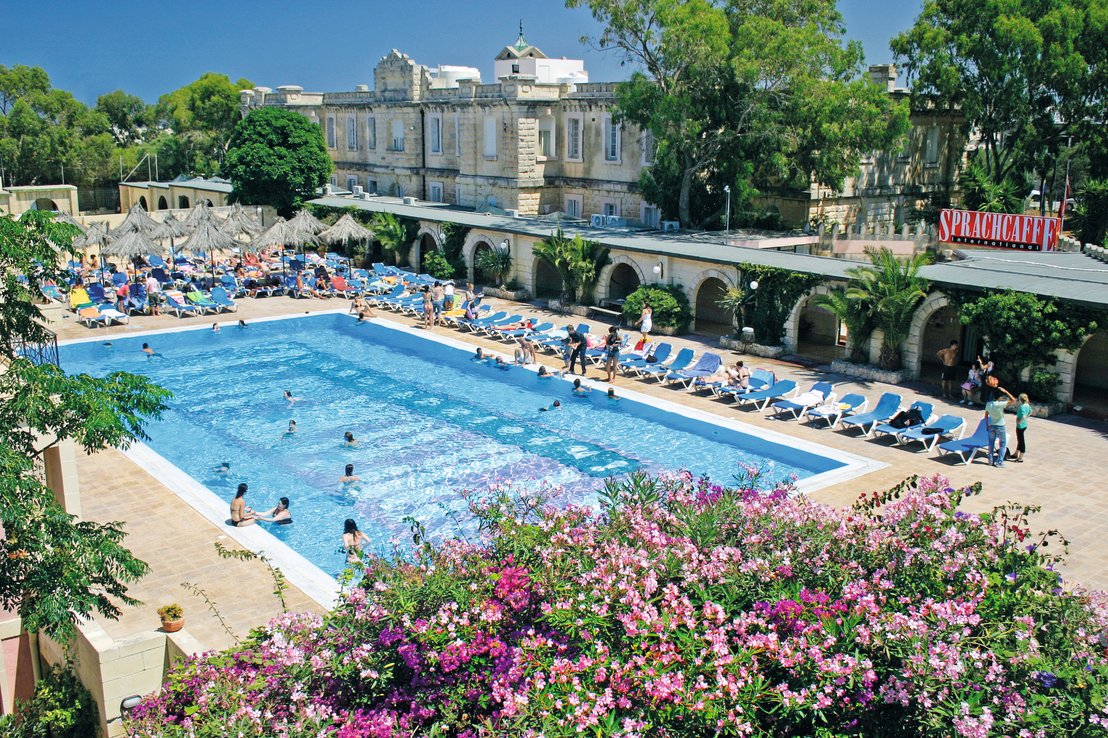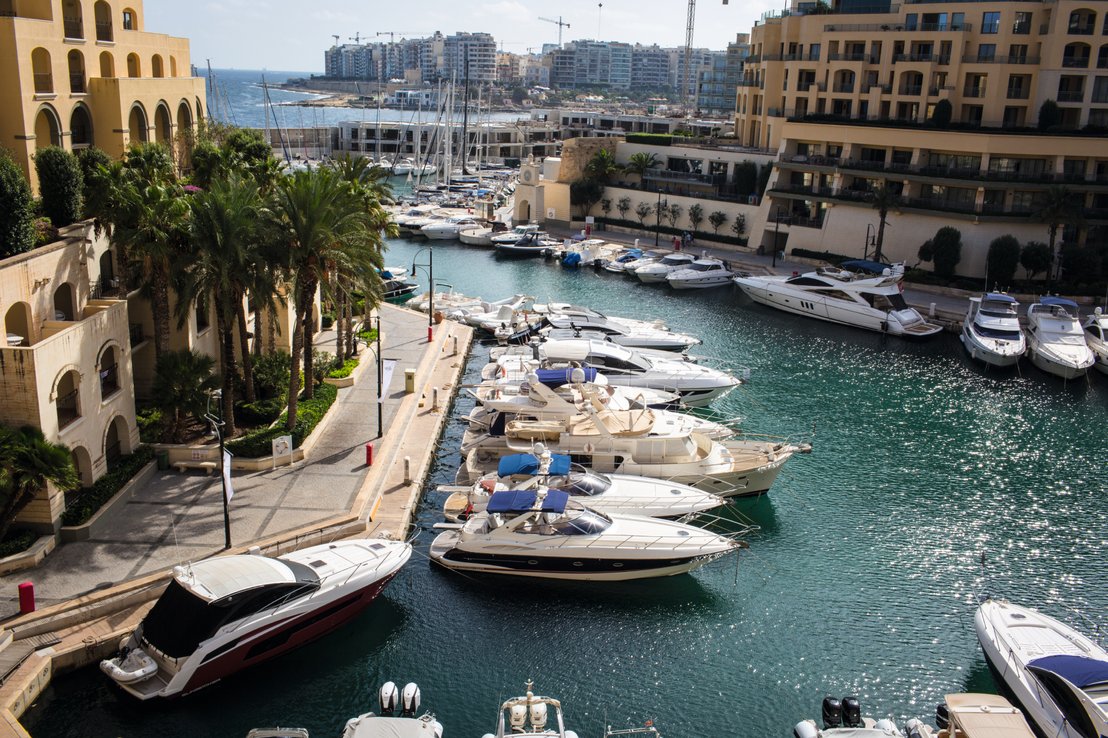 Here starts your adventure!